Need a Quote?
Create your own product quote, online. It's easy to do!
Learn How
Warranty Registration
Register your product to receive warranty and news on product updates.
Register Now
Do You Have a Product Idea?
Do you have an idea for a new product? We'd love to know.
Submit Idea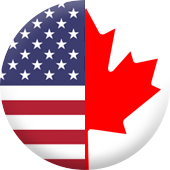 Warranty Policies
View our country based warranty policies below.
US Policies
Canada Policies
Contact Information
Phone Number

800.454.6612

Customer Service Email

info@inspiredbydrive.com

Live Inspired Community

liveinspired@inspiredbydrive.com
Social Media