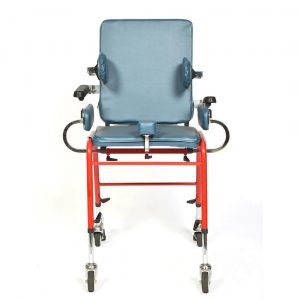 The First Class school chair is designed to facilitate good seating posture while in the home, at therapy or in the classroom. The First Class Chair will grow with your child as legs are height adjustable; the seat is also depth adjustable. Includes flip back, height adjustable armrests and pelvic belt.
Features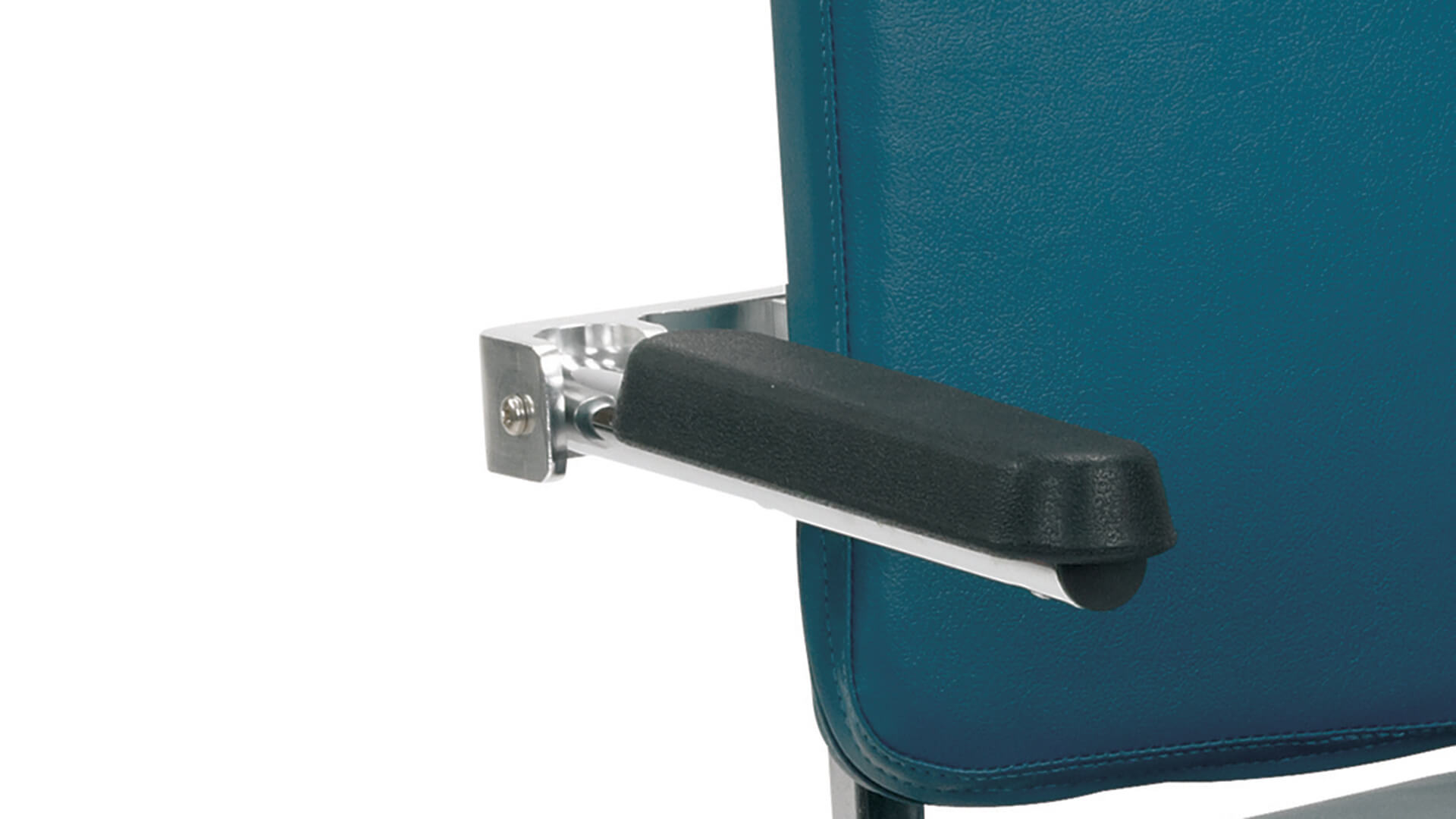 Armrests
Adjustable in height and flip back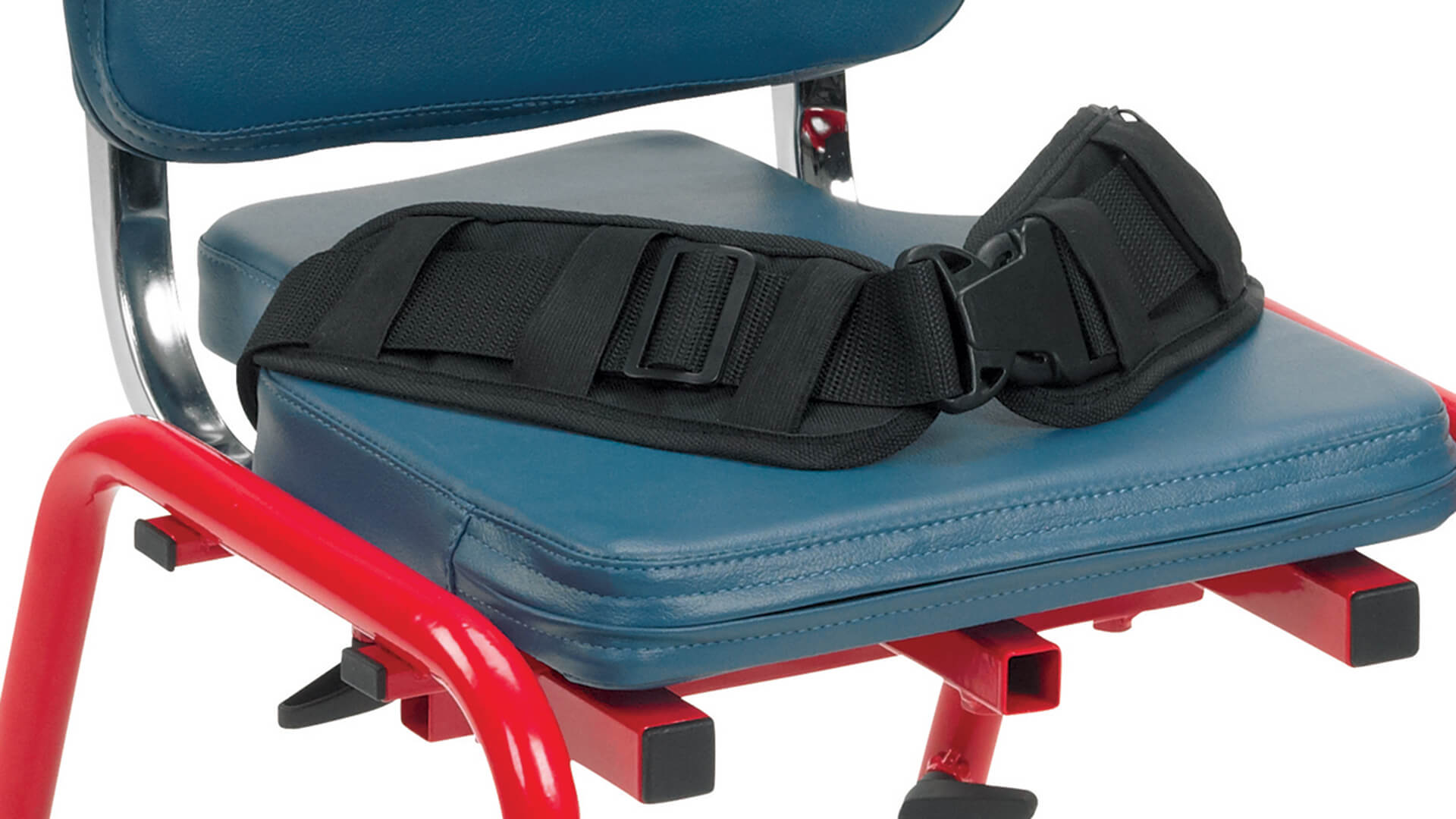 Pelvic Belt
Adjustable seat belt helps maintain proper hip position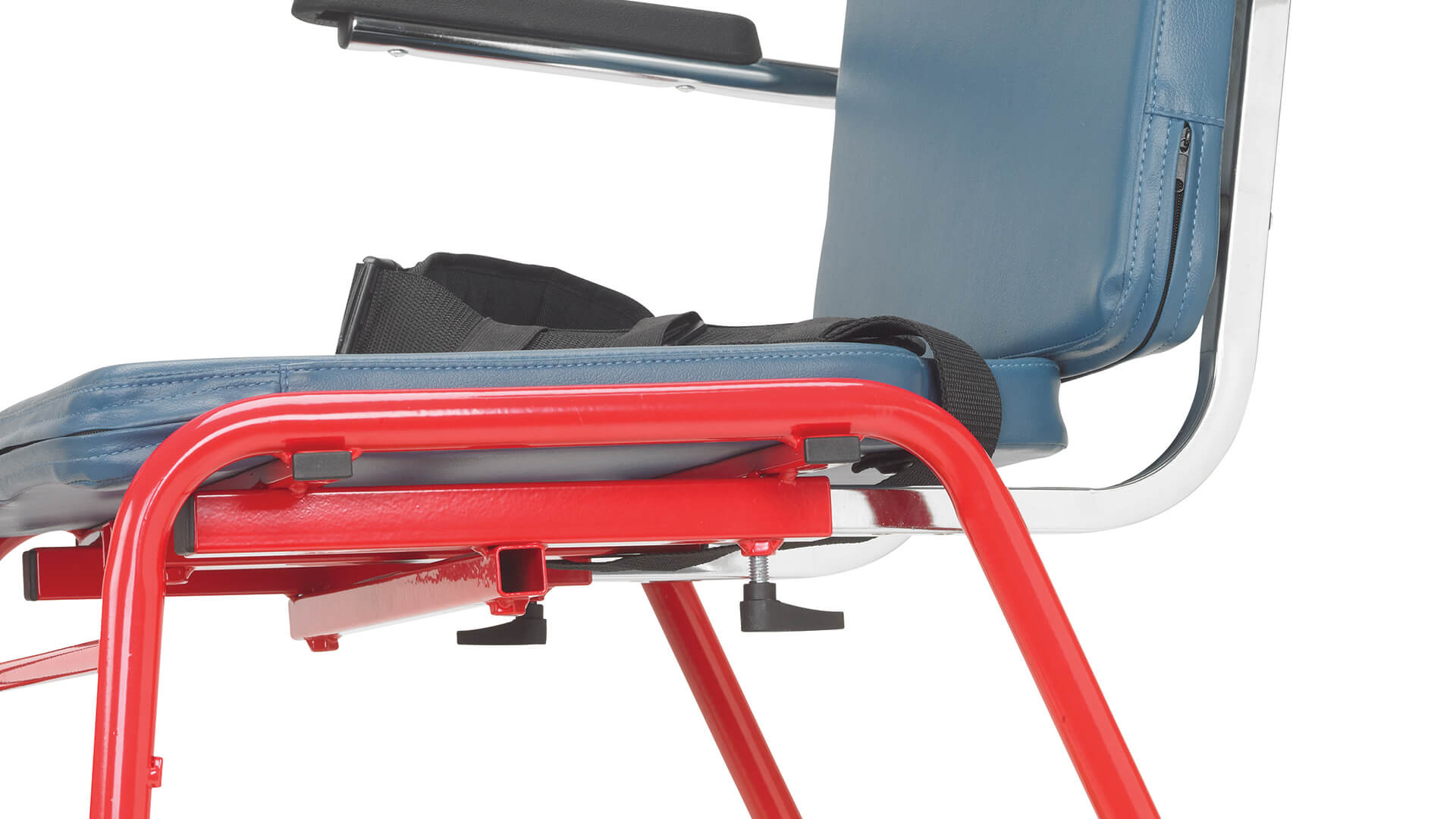 Depth Adjustable
Adjustable depth accommodates growth or multiple users
Accessories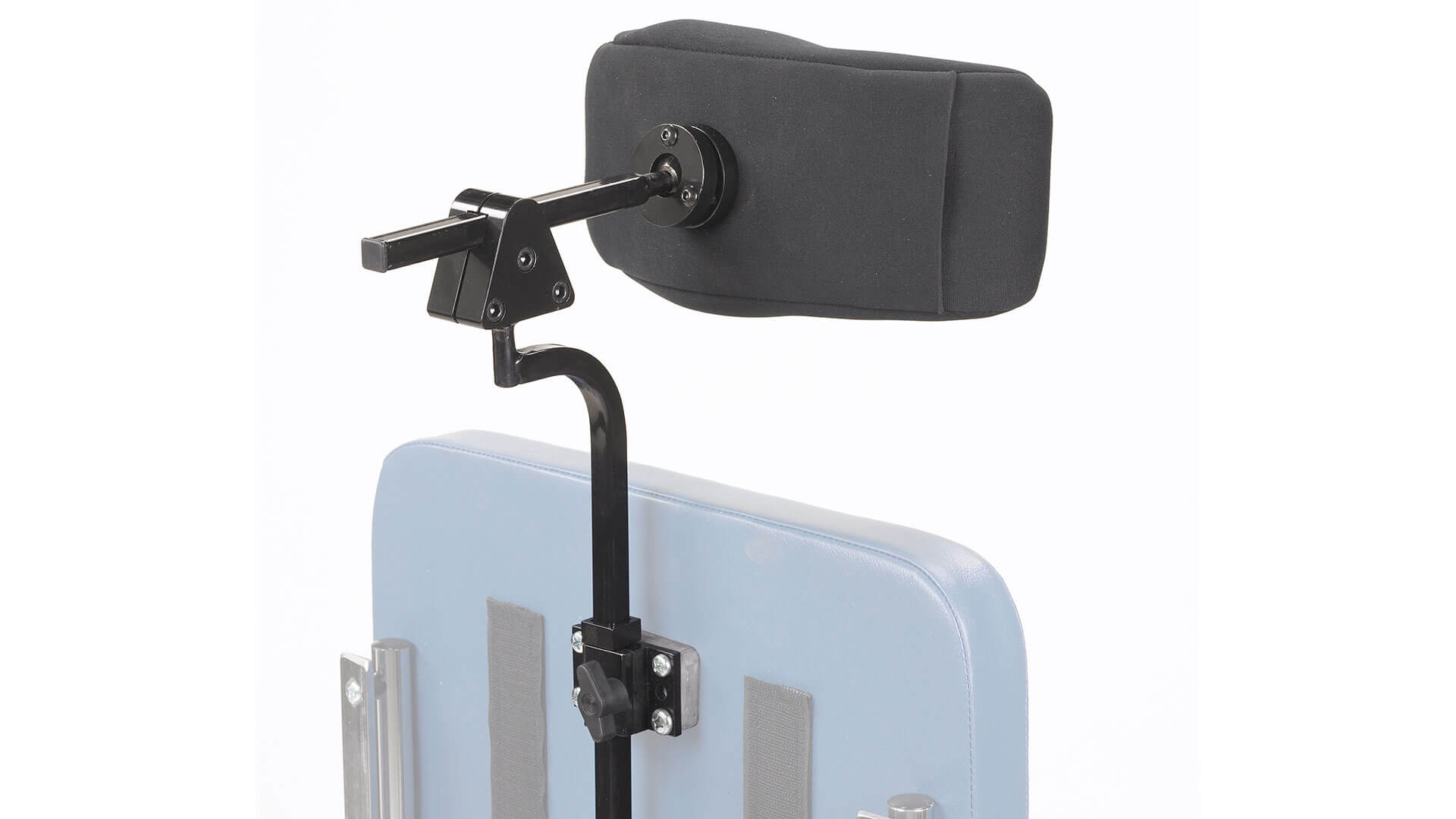 Headrest
FC 8000N: $178
Height, depth, and angle adjustable for proper fit
Footrests
FC 2028 / FC 4028: $132
Flip up footplate with heel loops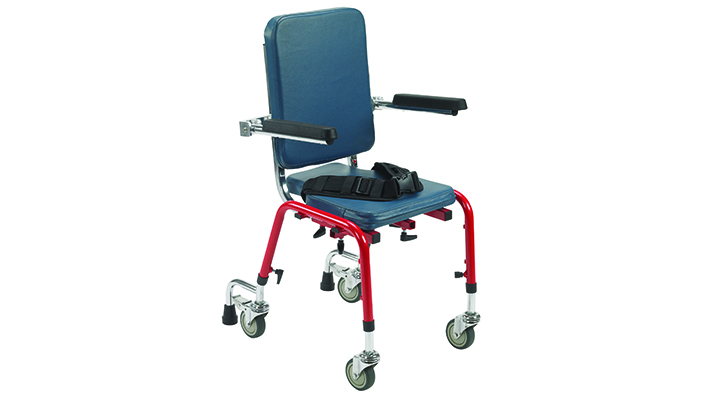 Mobility Base
FC 2029N / FC 4029N: $175
Enables the chair to become mobile with wheels.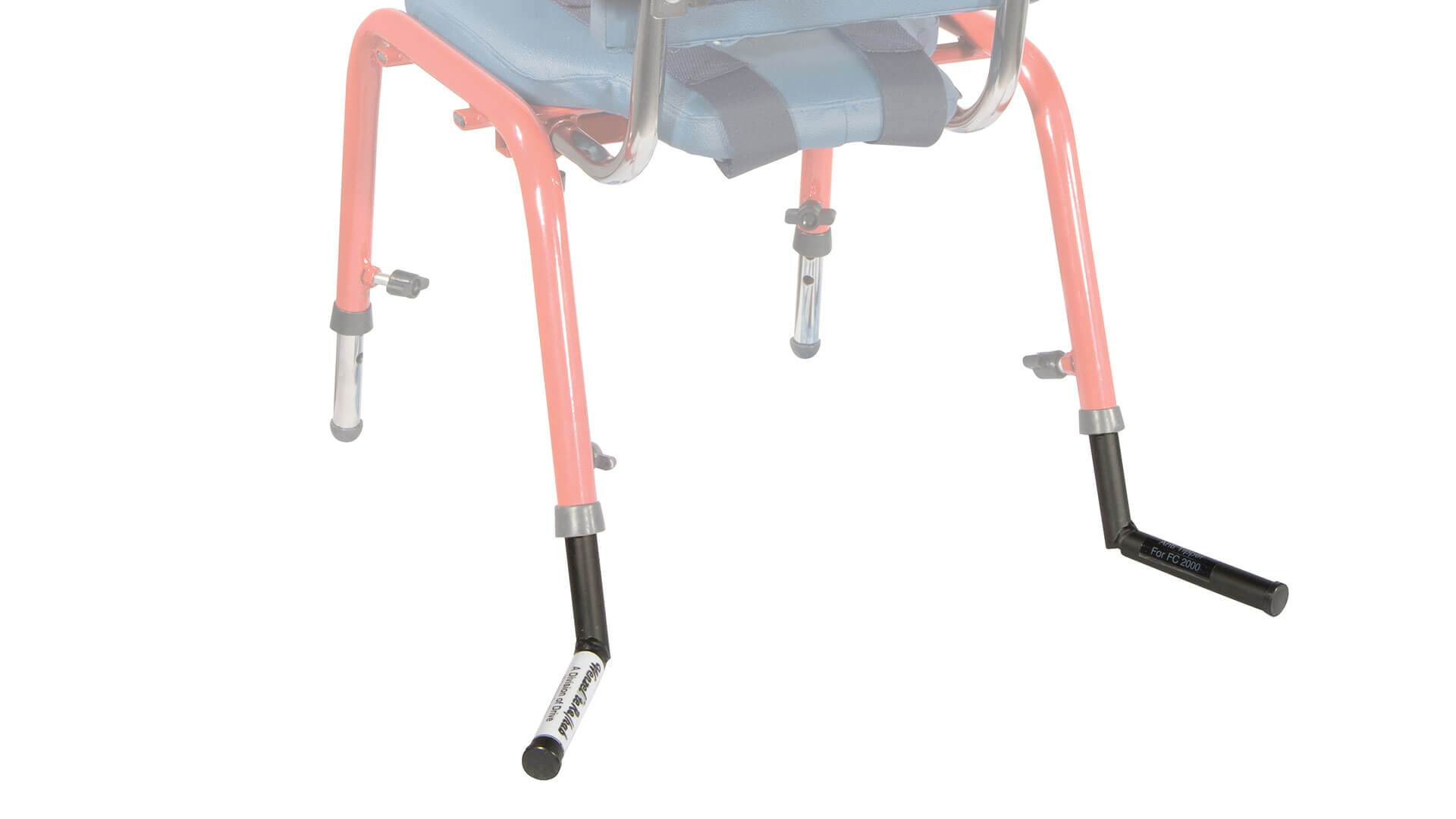 Anti-Tipper
FC 2030N / FC 4030N: $48
Prevents chair from tipping, provides stability
Tray
FC 2024 / FC 4024: $134
Easily attaches to chair armrest, is height adjustable and easy to clean!
Hip Guides
FC 8027N: $109
Adjustable hip guides for added positioning
Push Handle, Pr.
FC 8001: $127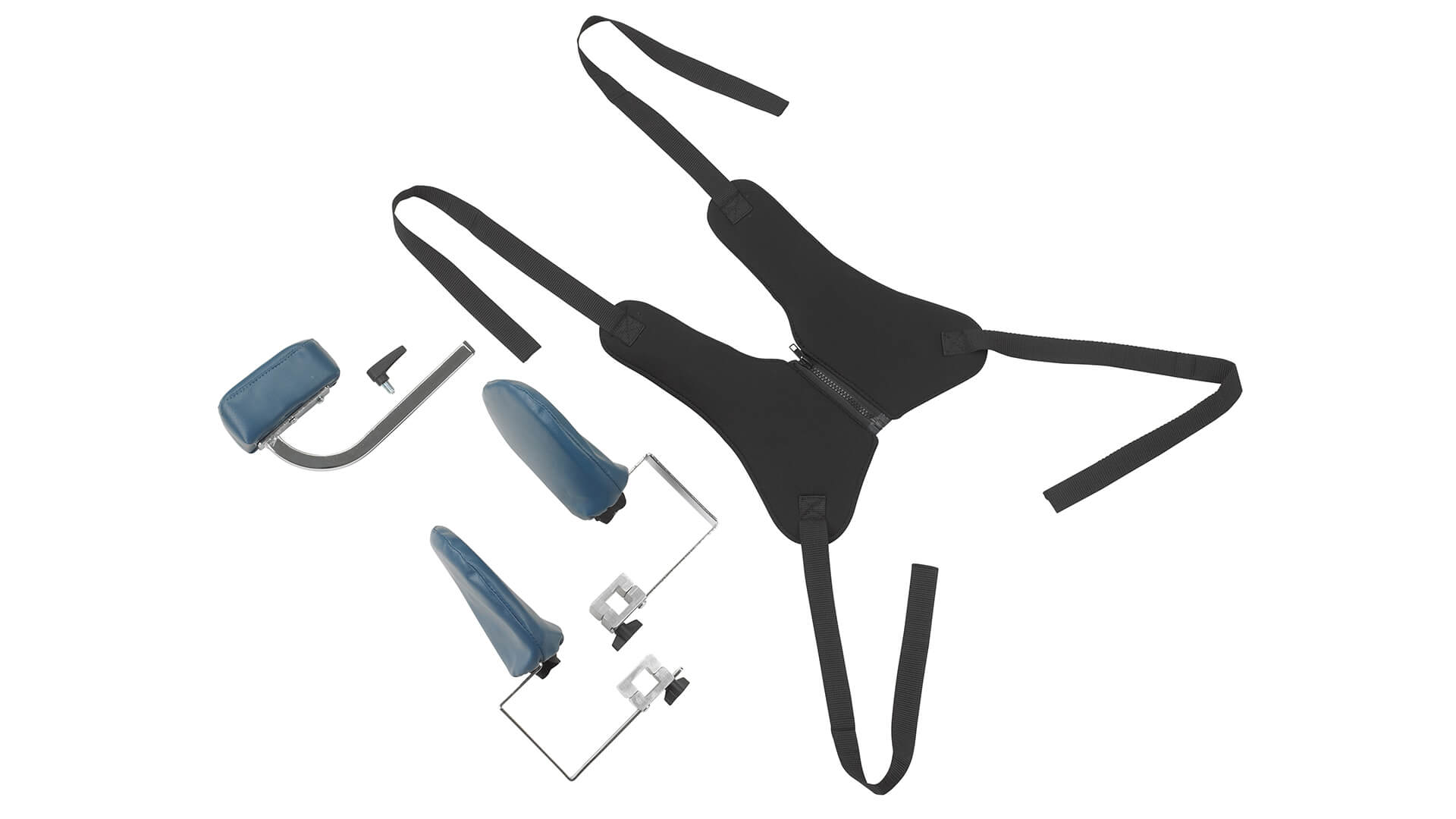 Support Kit
FC 8025N / FC 8025LN: $305
Accessory bundle kit that includes: trunk harness, lateral trunk supports, and abductor support. Comes in small and large sizes.