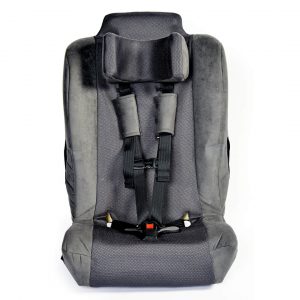 The Spirit Car seat offers parents of a special needs child or young adult, the everyday safety of a traditional car seat combined with optimal levels of clinical support to assist with positioning needs.
A memory foam back support and seating area, create a comfortable seating environment. The Spirit accommodates a wide weight range of weights (25-130 lbs.) and heights (up to 5'6″), allowing growth of a child or young adult to occur without having to purchase another car seat.
The Spirit™'s open shell design, with optional swing away hip and trunk supports, and abductor makes it easier for parents or caregivers to execute transfers and provides more room for varying shoulder widths of the child or young adult. (Swing Away Hip and Trunk Supports, Abductor and Seat Depth Extender all included in Spirit + Package, not available in base Spirit model).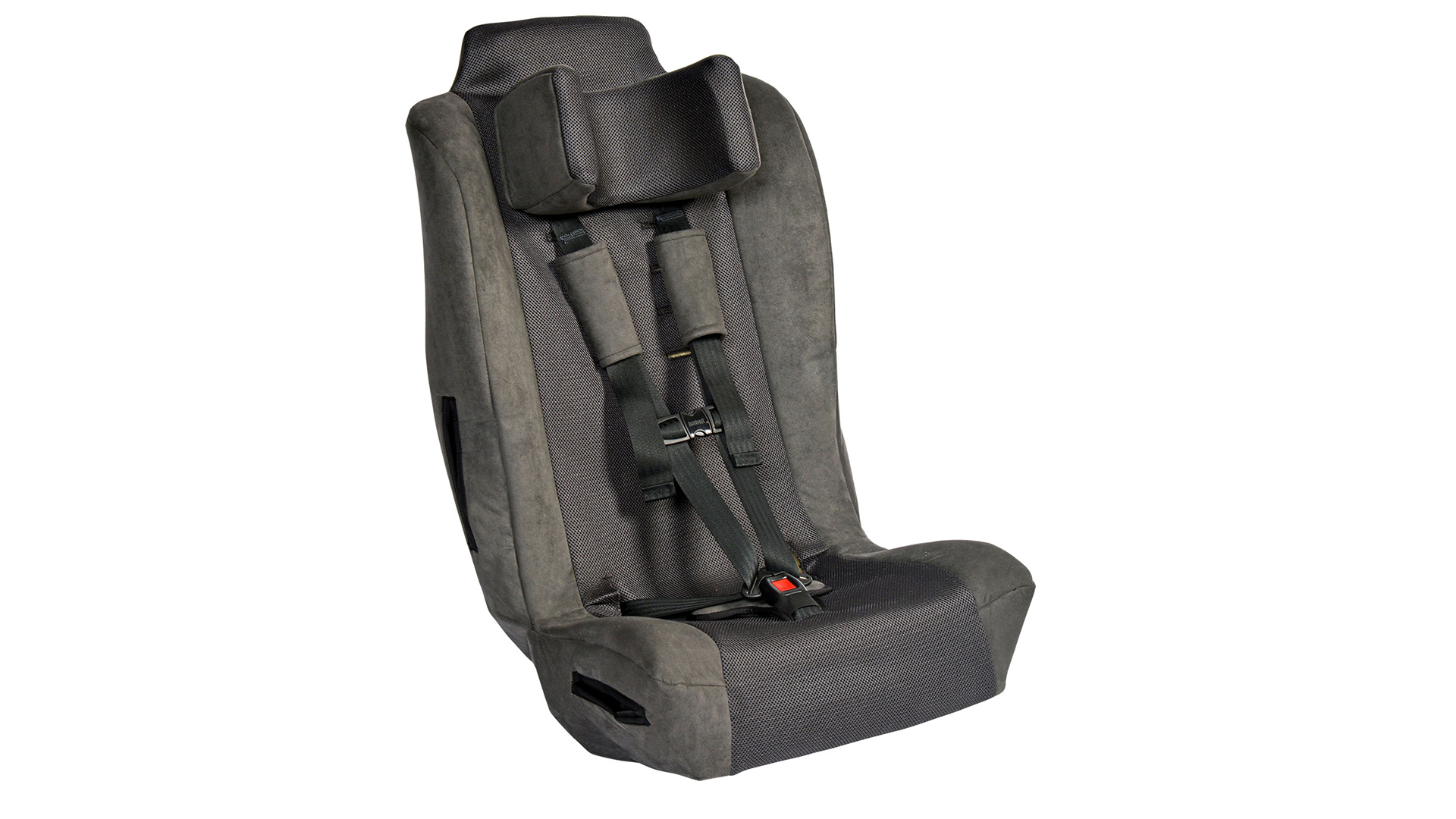 Spirit Car Seat video
Check out more features of the
Spirit car seat.
Features
Modern Design
Featuring a modern design combination of faux suede and mesh.
Positioning Support
The Spirit offers the highest levels of positioning support available in the special needs car seat market. A wide range of positioning options that include the head, trunk and hip are available to ensure the most optimal positioning is achieved.
Sizing
| | Product Weight | Min. Weight Capacity | Max. Weight Capacity | Max. Height Capacity | Shoulder Harness Heights (Minimum Shoulder Height is 10") | Back Height | Seat Depth | Inside Seat Width at Front | Inside Seat Width at Back | Overall Width | Shoulder Width | Seat to Back Angle |
| --- | --- | --- | --- | --- | --- | --- | --- | --- | --- | --- | --- | --- |
| Spirit Standard | 27 lbs. | 25 lbs. | 130 lbs. | 66" | 11", 13.5", 16", 18.5", 20.5", 23.5" | 28" | 12" | 17" | 15" | 21.5" | 18" | 98° |
Accessories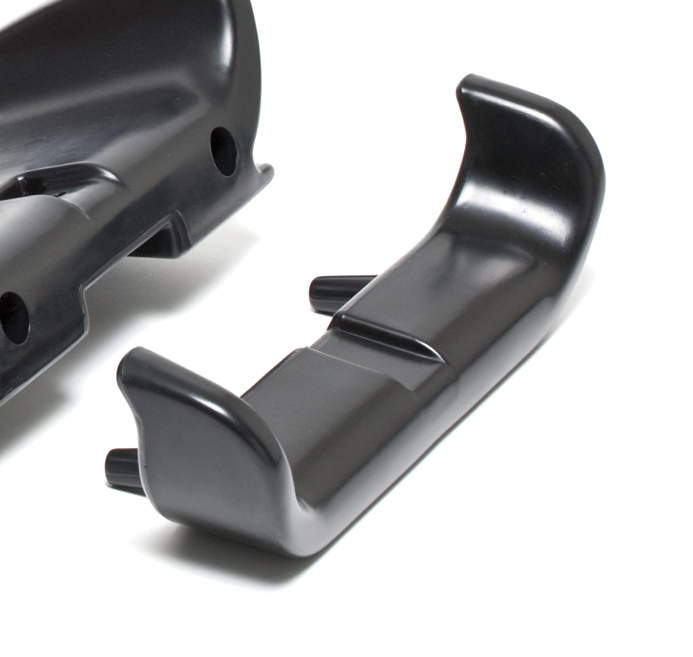 Seat Depth Extender
CSS-R2425: $198
Increase seat depth to 16″
Incontinence Cover
CSS-A2405x: $286
Made of water resistant material, utilized to eliminate stain/damage to car seat cover resulting from bladder/bowel discharge.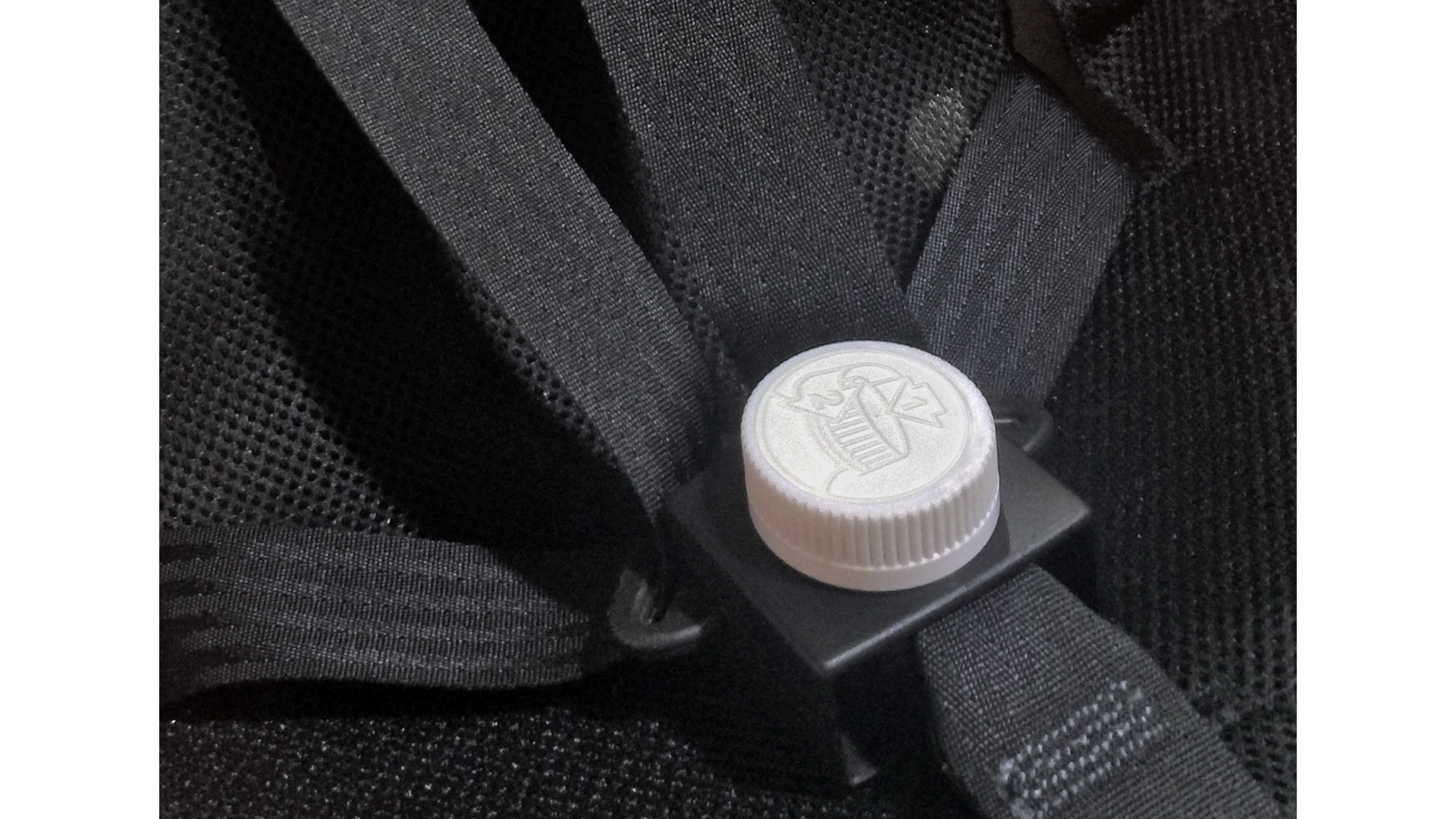 Buckle Guard
ZZ-A2075: $49.50
Plastic cover to eliminate ability for child or young adult to engage the release button of the five point harness.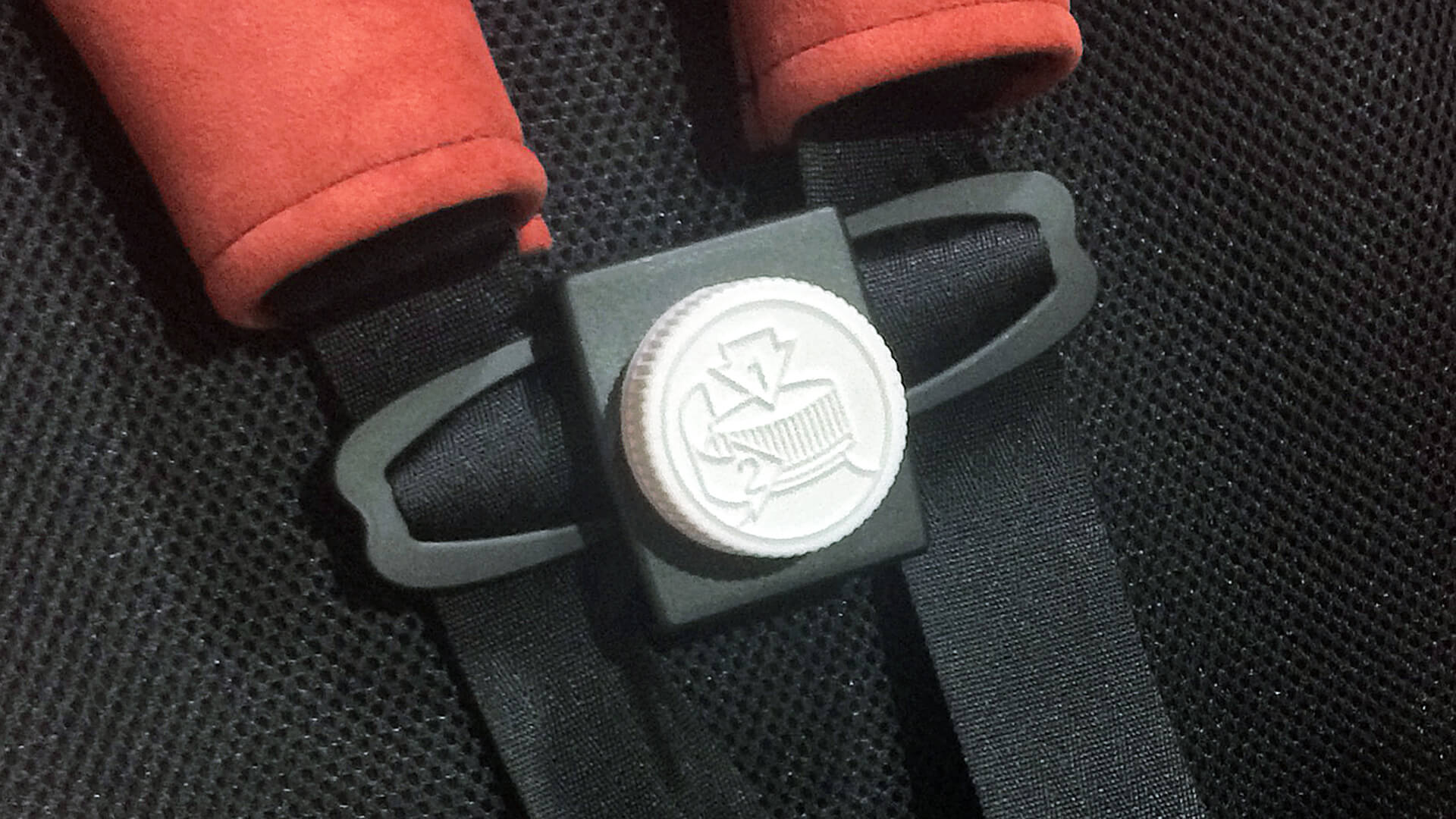 Retainer Clip Guard
CSZ-A2085: $49.50
Plastic cover to eliminate ability for child or young adult to disengage the chest clips.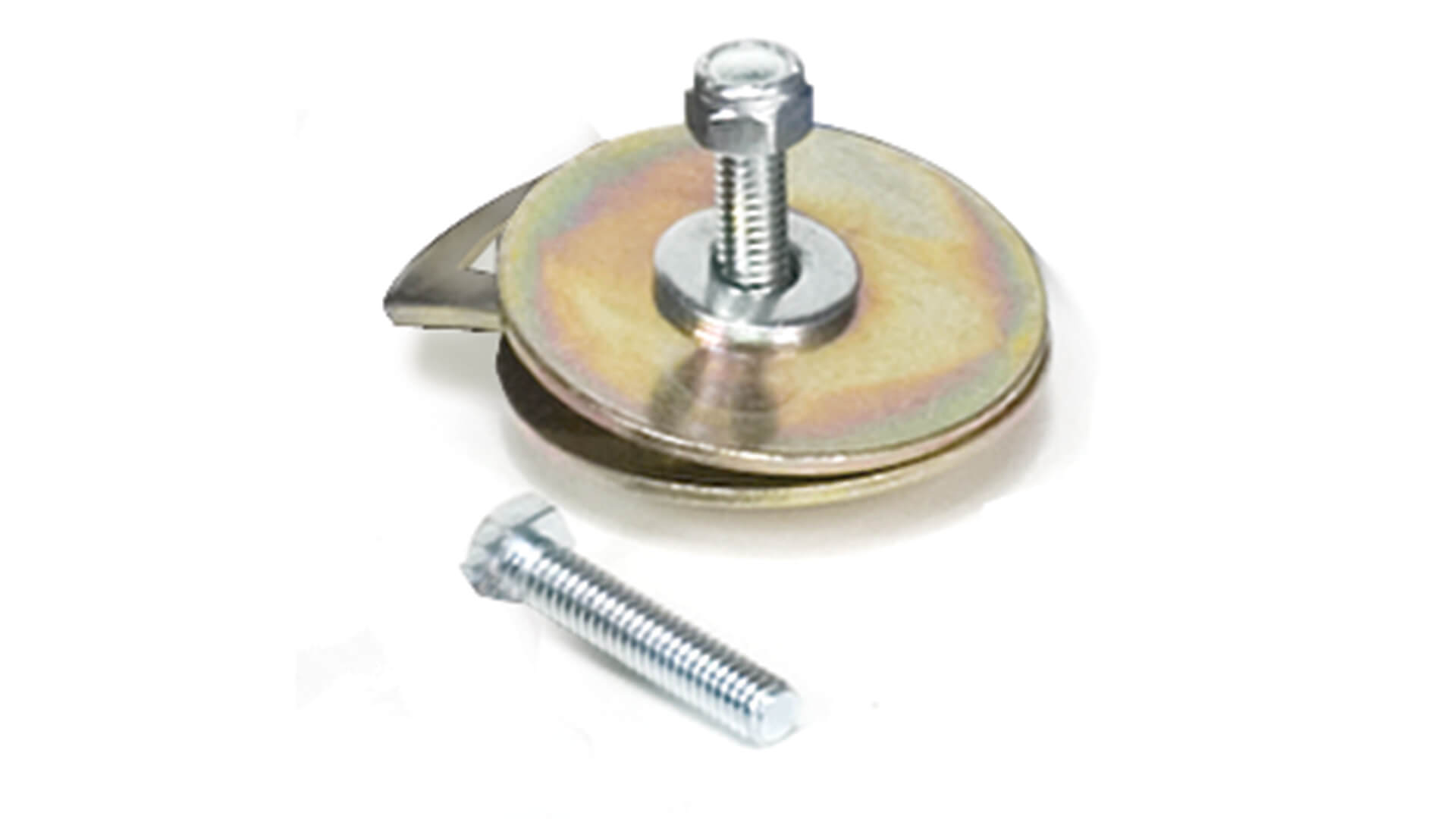 Bolt-In Hardware Kit
CSS-A2031: $33
Required on all vehicles manufactured prior to 2002 to properly secure car seat into vehicle.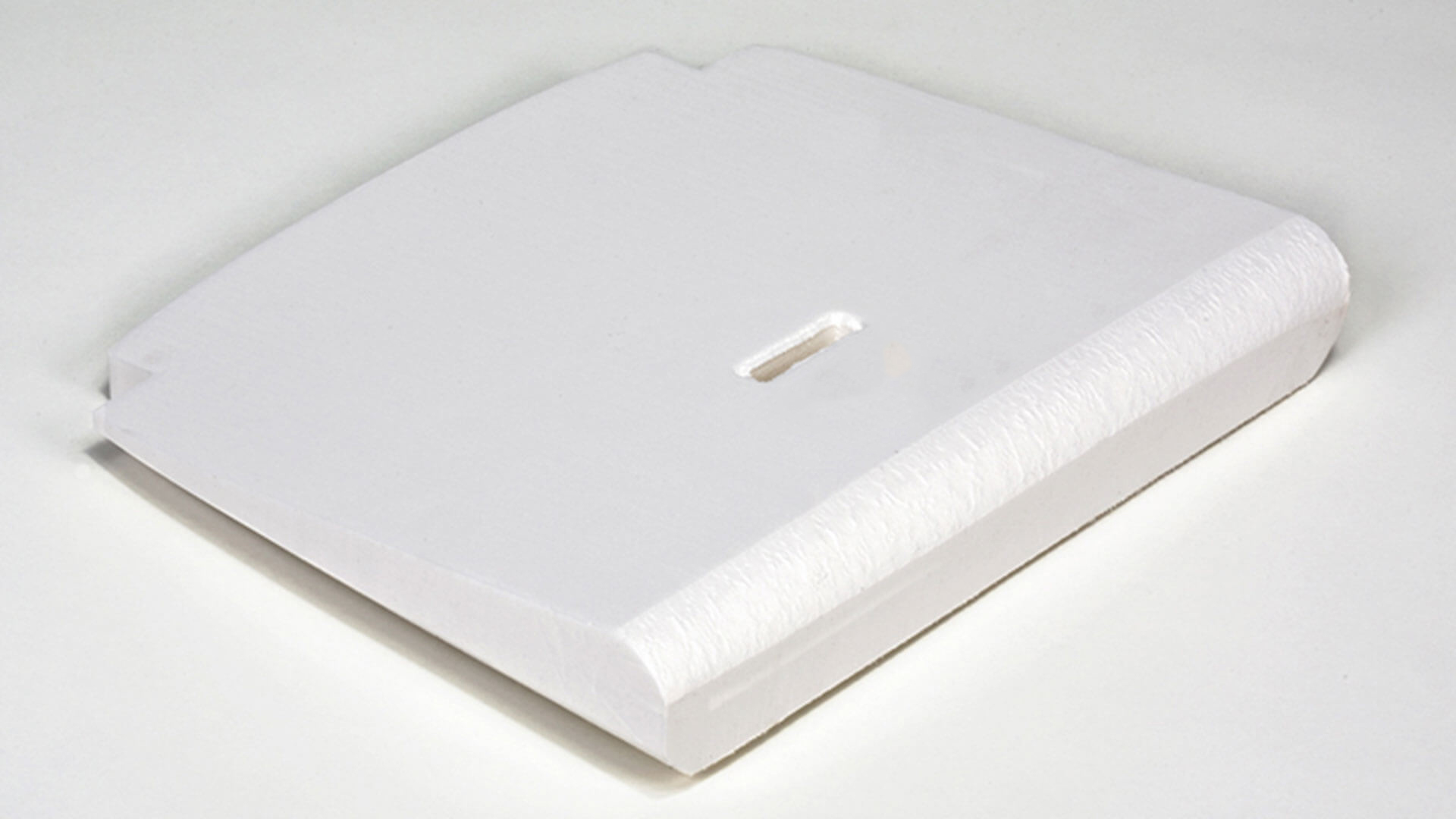 3" Extensor Thrust Wedge
CSS-A2455: $198
Foam wedge that provides additional aide to a child or young adult that needs assistance in leaning back into the seat.