IPS Car Seat (2000 Series)
Starting at $1,315.00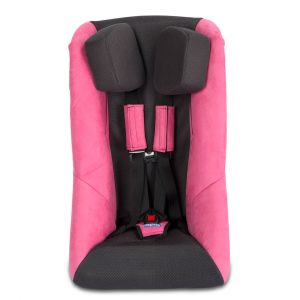 The IPS Car Seat offers a lighter and narrower alternative to our Spirit Car Seat. Designed to accommodate children with mild positioning needs, the IPS offers the safety of an everyday car seat while providing a higher level of postural support than a traditional car seat.
Like its sister product, The Spirit, the IPS Car Seat accommodates a wide weight range of 20-102 lbs and provides a comfortable seating environment as a result of the memory foam back support and seating area. Additionally, it comes standard with head support.
Colors available Roadster Red, Convertible Pink and Speedway Gray.
IPS Car Seat (2000 Series) video
Check out more features of the
Spirit IPS car seat.
Features
Modern, Multi Color Design
Featuring a modern design combination of faux suede and mesh.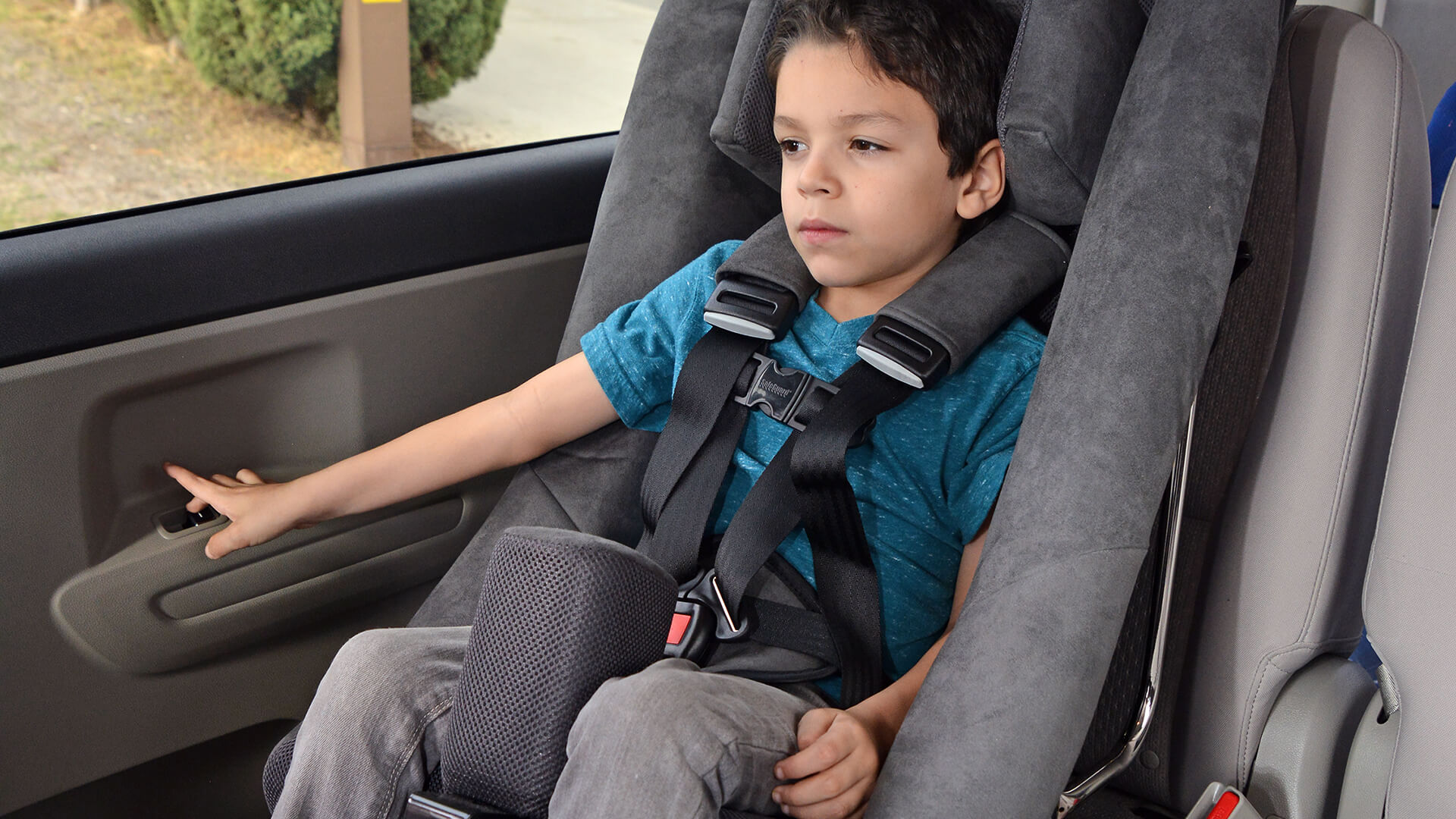 Ideal for Transport
The smaller sized IPS Car Seat is approved for airline travel in the passenger cabin, school buses, vans and cars.
Ability to Grow
The combination of the IPS Car Seats weight capacity and optional seat depth extender, allow for the seat to grow as the child or young adult grows.
Sizing
| | Product Weight | Weight Capacity | Height Capacity | Shoulder Harness Heights | Seat to Top Height | Seat Depth | Seat Depth (w/ Extender) | Inside Seat Width at Front | Inside Seat Width at Back | Outside Width | Outside Depth | Seat to Back Angle |
| --- | --- | --- | --- | --- | --- | --- | --- | --- | --- | --- | --- | --- |
| 2000 | 11 lbs. | 20 - 102 lbs. | Up to 60" | 11.5", 14.5", 17.5", 20.5" | 29" | 10" | 12.5" or 15" | 15.5" | 13" | 19" | 11" | 88° |
Accessories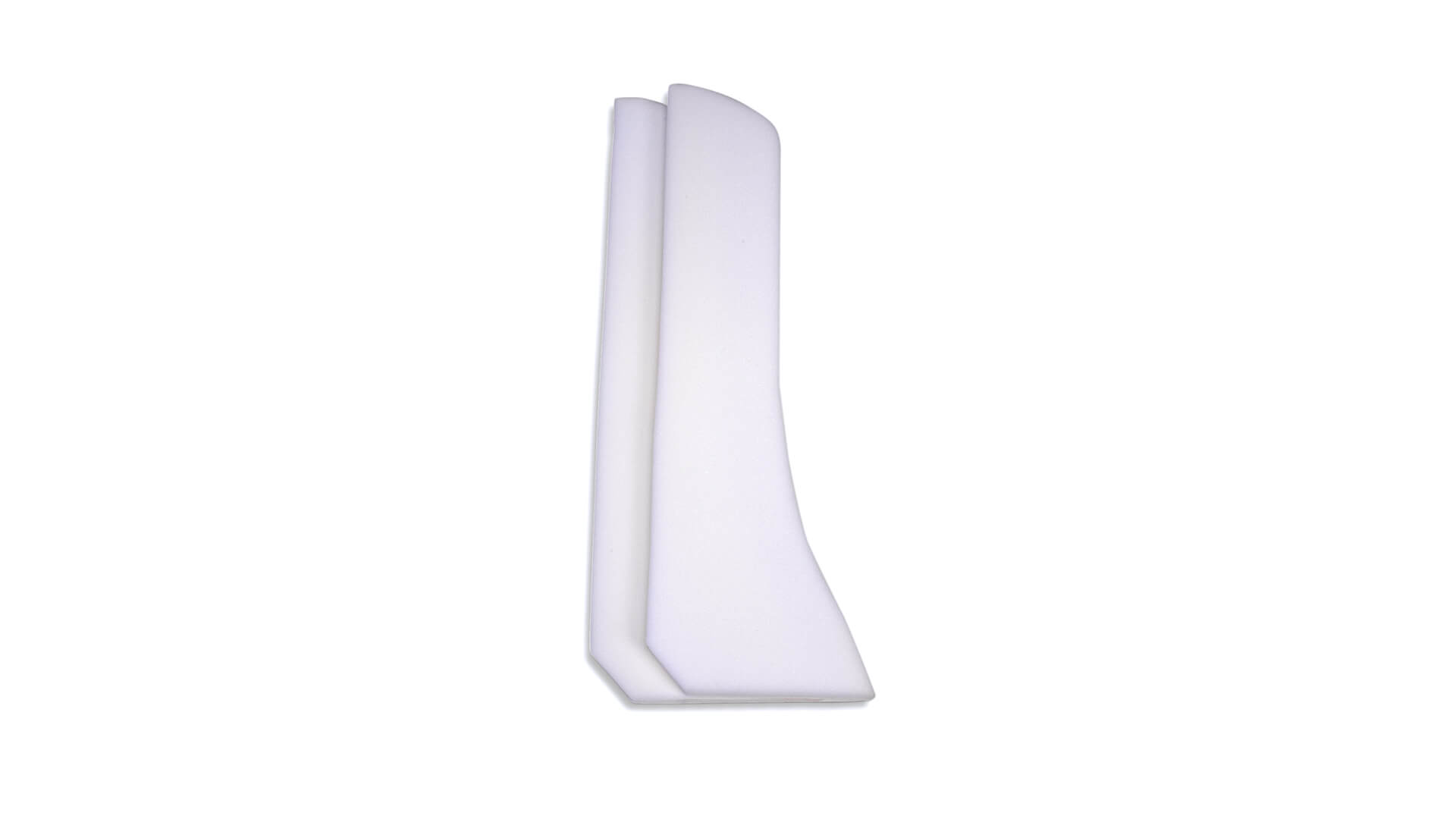 Lateral Pads
CSI-A2010: $66
Swing Away Abductor
CSI-A2015 / CSI-A2018 / CSI-A2019: $395
Available in three different sizes (standard, with 2″ seat extender and 5″ seat extender) to accommodate base seating option and both seat extenders, provides additional positioning support for proper hip alignment.
Seat Extender
CSI-A2025 / CSI-A2026: $165-$180
Seat extender attachment to the car seat shell, covered by the car seat upholstery, that adds depth to the seat. Available in two sizes, 2½ or 5″.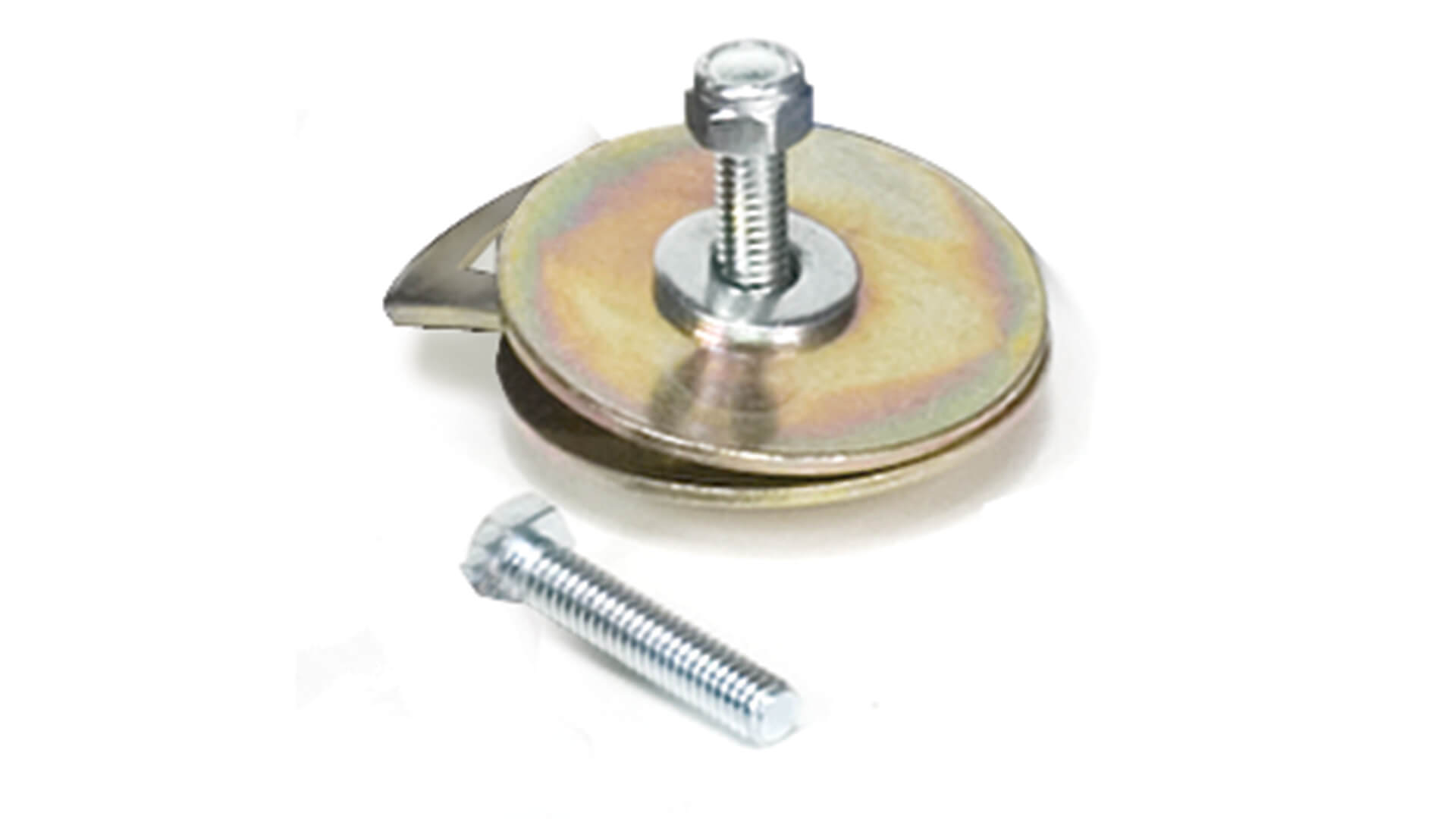 Bolt-In Hardware Kit
CSI-A2031: $99
Required on all vehicles manufactured prior to 2002 to properly secure car seat into vehicle, also includes tether strap.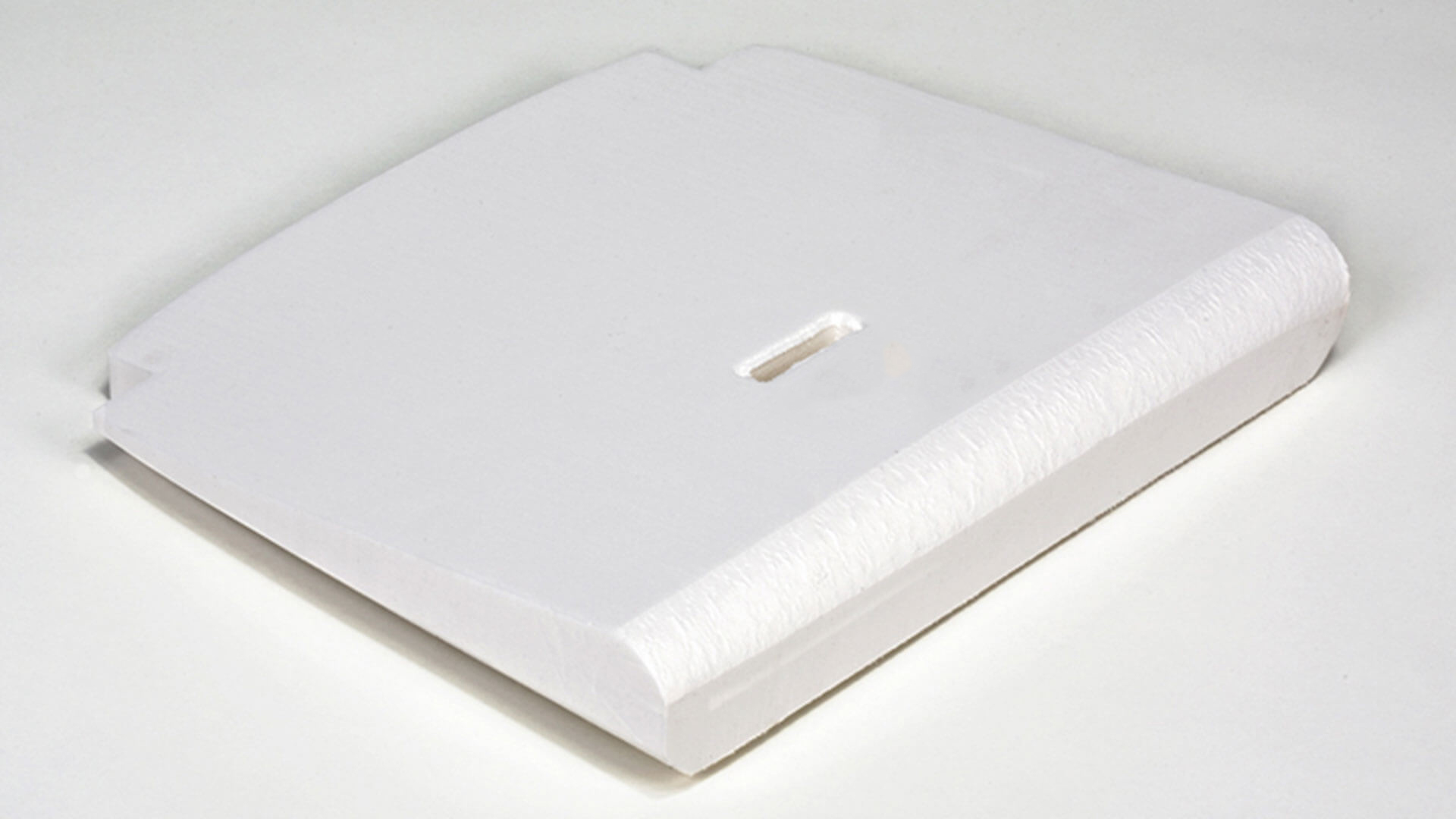 Extensor Thrust Wedge
CSI-A2050 : $138
Foam wedge that provides additional aide to a child or young adult that needs assistance in leaning back into the seat. Available in 2″ model.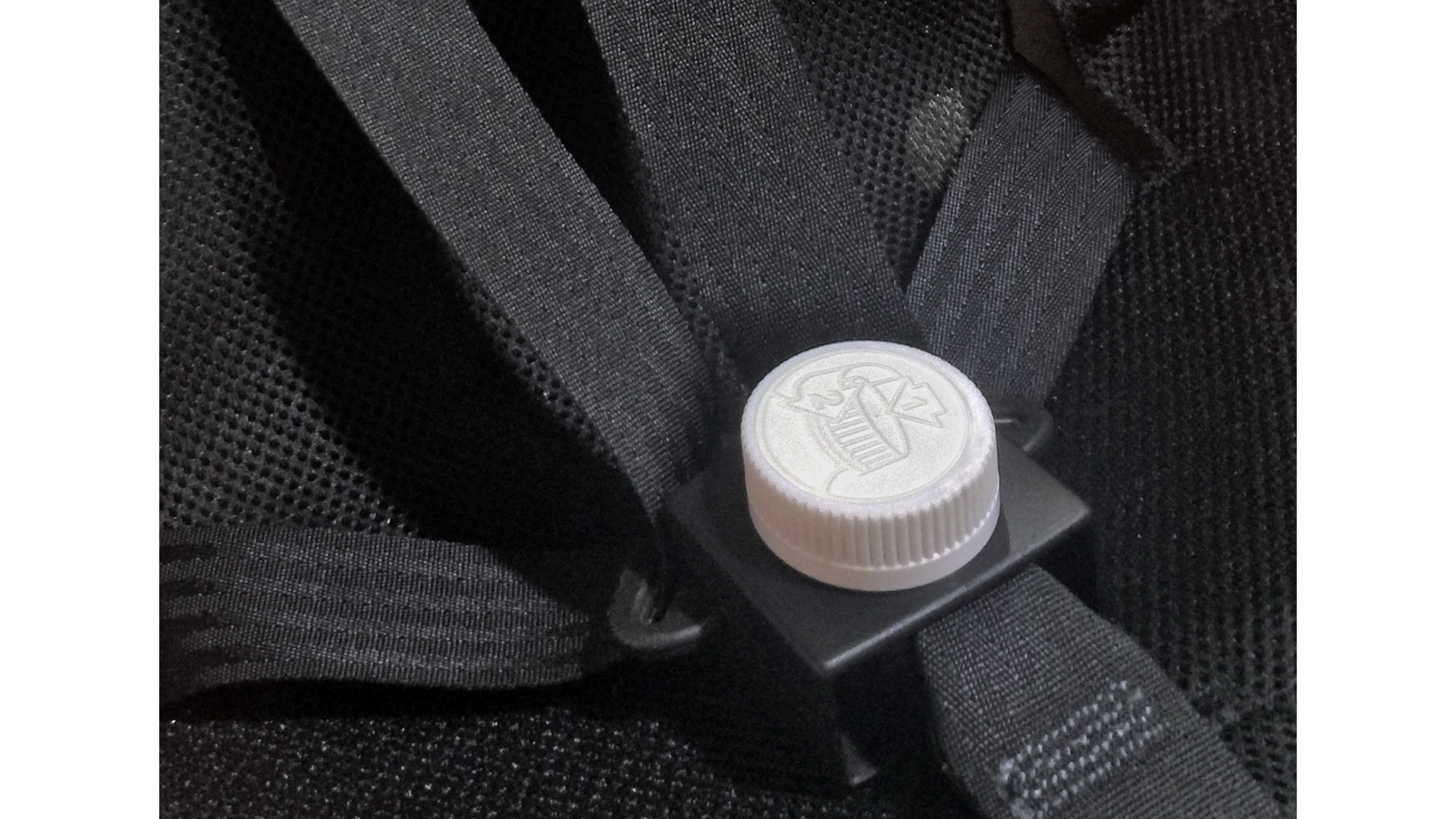 Buckle Guard
ZZ-A2075: $50
Plastic cover to eliminate ability for child or young adult to engage the release button of the five point harness.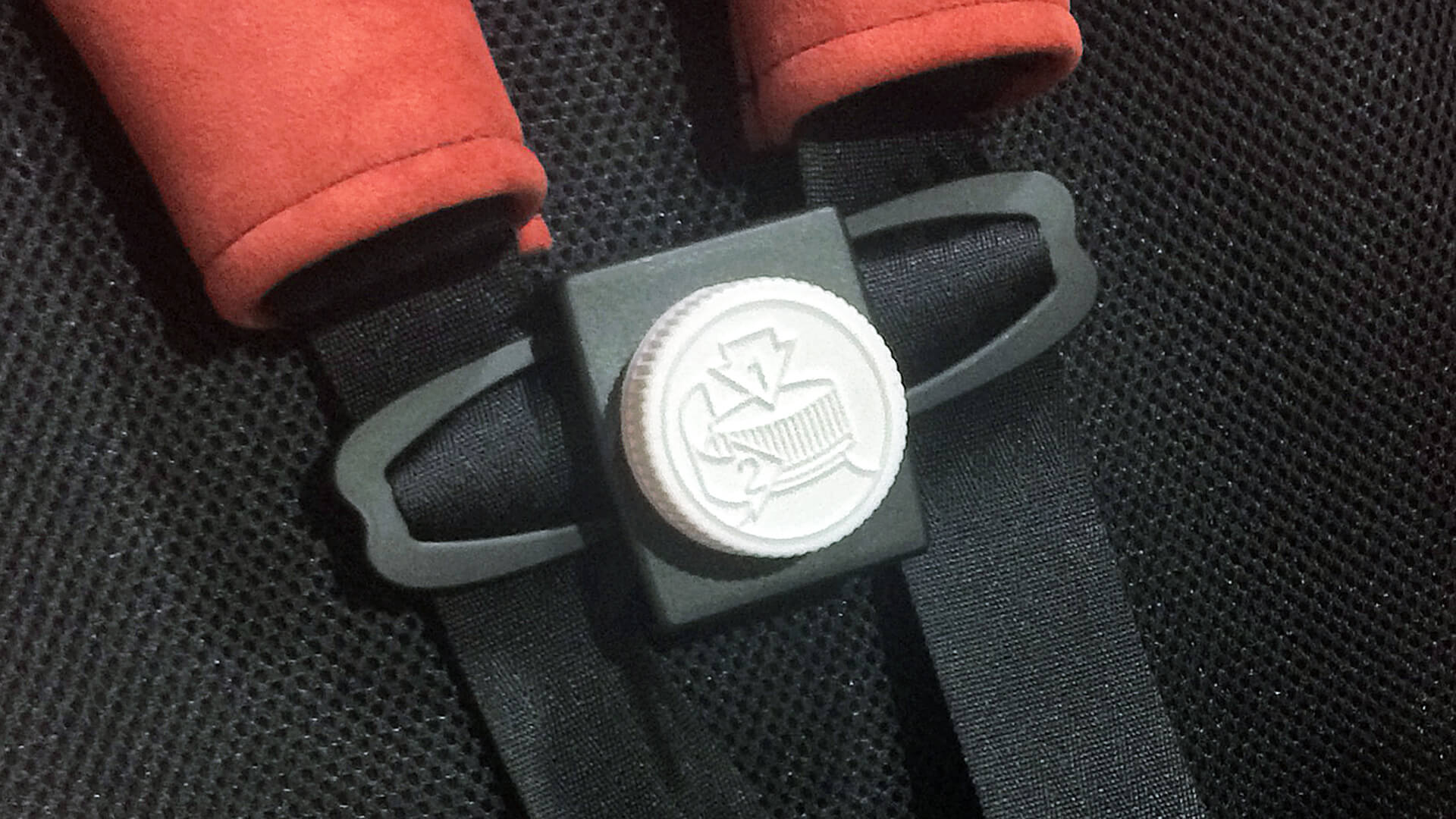 Retainer Clip Guard
CSZ-A2085: $50
Plastic cover to eliminate ability for child or young adult to disengage the chest clips.